Impact Initiatives:
What is your mission?
To work hard and change the world through business and action.
While most respect the answer, I respect the question. What is your mission? I am here to dream and develop programs, services and frameworks that inspire and motivate people to participate in their communities and fuel a more sustainable future. In a world where natural disasters are far too common, unsettling politics are triggered by social media and the challenge of more food, less space is a constant lingering theme - missions like my own need to be shared, practiced and amplified. New paths need to be paved today in order to face some of our most challenging needs of tomorrow.
In 2014, my brother David and I started a cooperative called Primary Productions. Primary is a group of strategist & connectors, working together to develop human & ecological centered business cases and models. Our vision is to design impact initiatives that inspire and motivate individuals and businesses to rethink their participation in growing a more sustainable future. With our cultural ties to Puerto Rico, David and I have focused our business cases toward the redevelopment of the island.
Notable projects include my recent M.B.A capstone which addressed the challenge of Puerto Rico's continuous brain drain.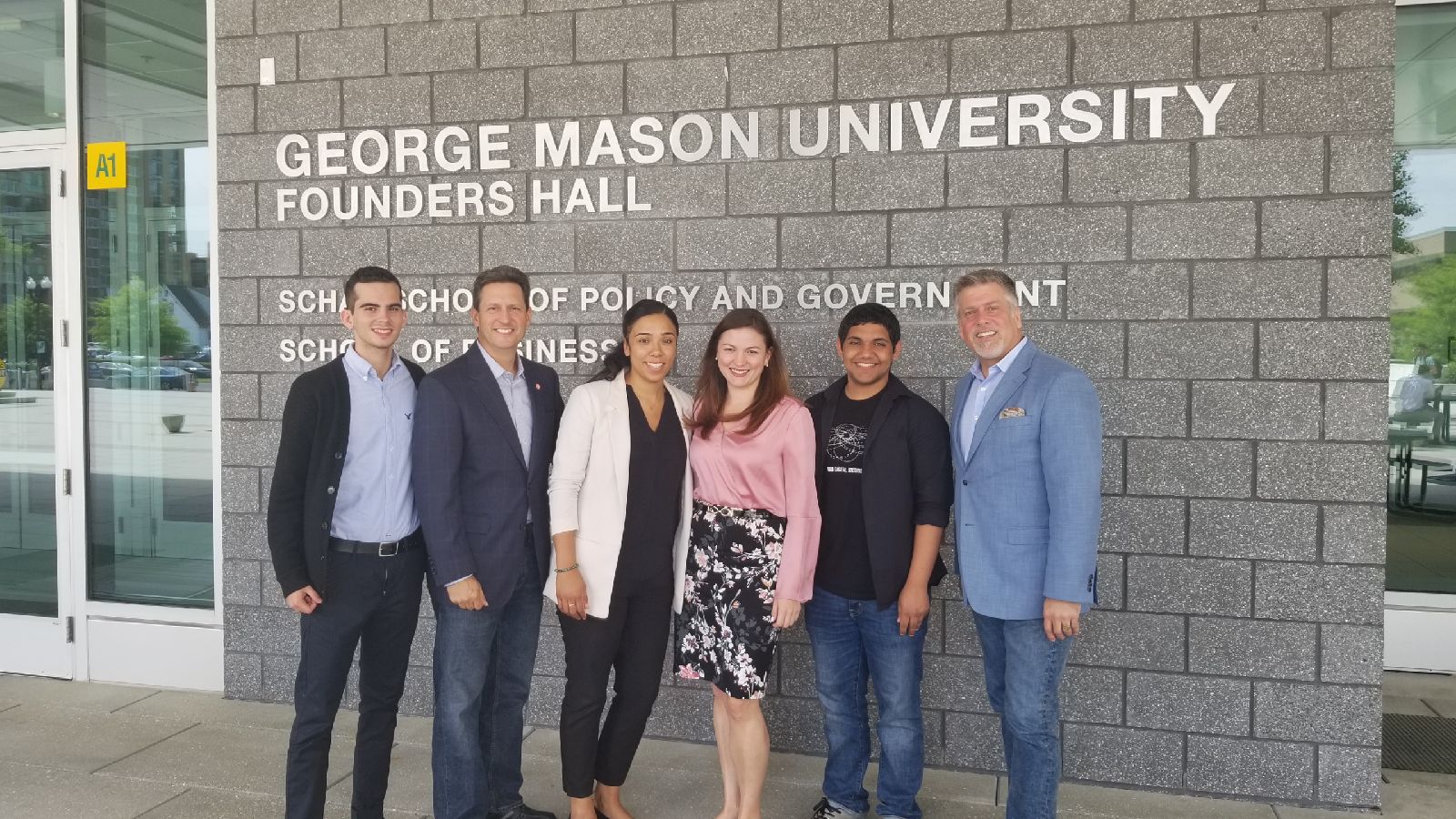 Annalicia is able to see the big picture, the future.
"In her goal setting, she sets herself on a path to reach those goals regardless of obstacles that may occur."
— R.B.
Instills all the qualities of a leader.
"One of the greatest qualities that I admired the most about Annalicia was her ability to think outside of the box, she always took on challenges head on."
— A.N.
Capstone Case Study:
With an aging economy and ever-increasing threat of gentrification, Puerto Rico like many places we see with significant resource constraints need help and a sustainable way to stimulate their economy. In my many visits to the island before and after Hurricane Maria, I spent time observing and getting to know the needs of this upcoming generation in search of reasons for them to stay.
What I've learned is the youth of the island is incredibly bright, resourceful and resilient. Simply put their demands were that they needed proper resources, connections and job opportunities. If provided, they will do all that they can to stay and continue to develop the future of the island through their own lenses.
This sparked the development of one of our fundamental projects, ImpactXChange (IXC). IXC is an immersive, design led resource exchange program. It's singular focus is to foster opportunities for developing communities to keep their brightest potentials local while giving them access to work in diverse-global industries.
In effort to increase tourism and to provide locals access to new resources IXC brings corporate volunteers to the island for an immersive service trip. This trip is designed to help participants eat and stay local while conducting design led skill based workshops for students and young entrepreneurs. Ultimately, sharing new tools with the rising talent and providing them exposure to new networks. IXC aims to become the platform to unlock the potential of a remote-based workforce for the island. We believe in the adage that home is where the heart is but also that the heart is where innovation resides.
Through shared purpose, collaboration and empathy, ImpactXChange and it's partners will change how businesses invest in their talent and how local communities innovate.